Murfreesboro Plumber
The plumbing industry in the Murfreesboro area has changed considerably over the last 20 years with advancements in piping, technology, and plumbing systems. Green Group takes pride in taking part in the advancements in plumbing throughout Middle Tennessee and we look forward to being a key leader for the development and implementation of plumbing systems within the Murfreesboro area in the future. Through the years we have had the privilege of serving and assisting many plumbing customers within the Murfreesboro area and have formed great relationships with them.
The Green Group is a full-service plumbing and gas service company that has been providing affordable plumbing services to Murfreesboro since 1984.
The Green Group Murfreesboro Plumbers offers everything from:
Gas Line Installation 
Kitchen Plumbing 
Bathroom Plumbing
Plumbing Problems
Water Heater Repair & Installation
Drain Cleaning Services 
Water Filter Installation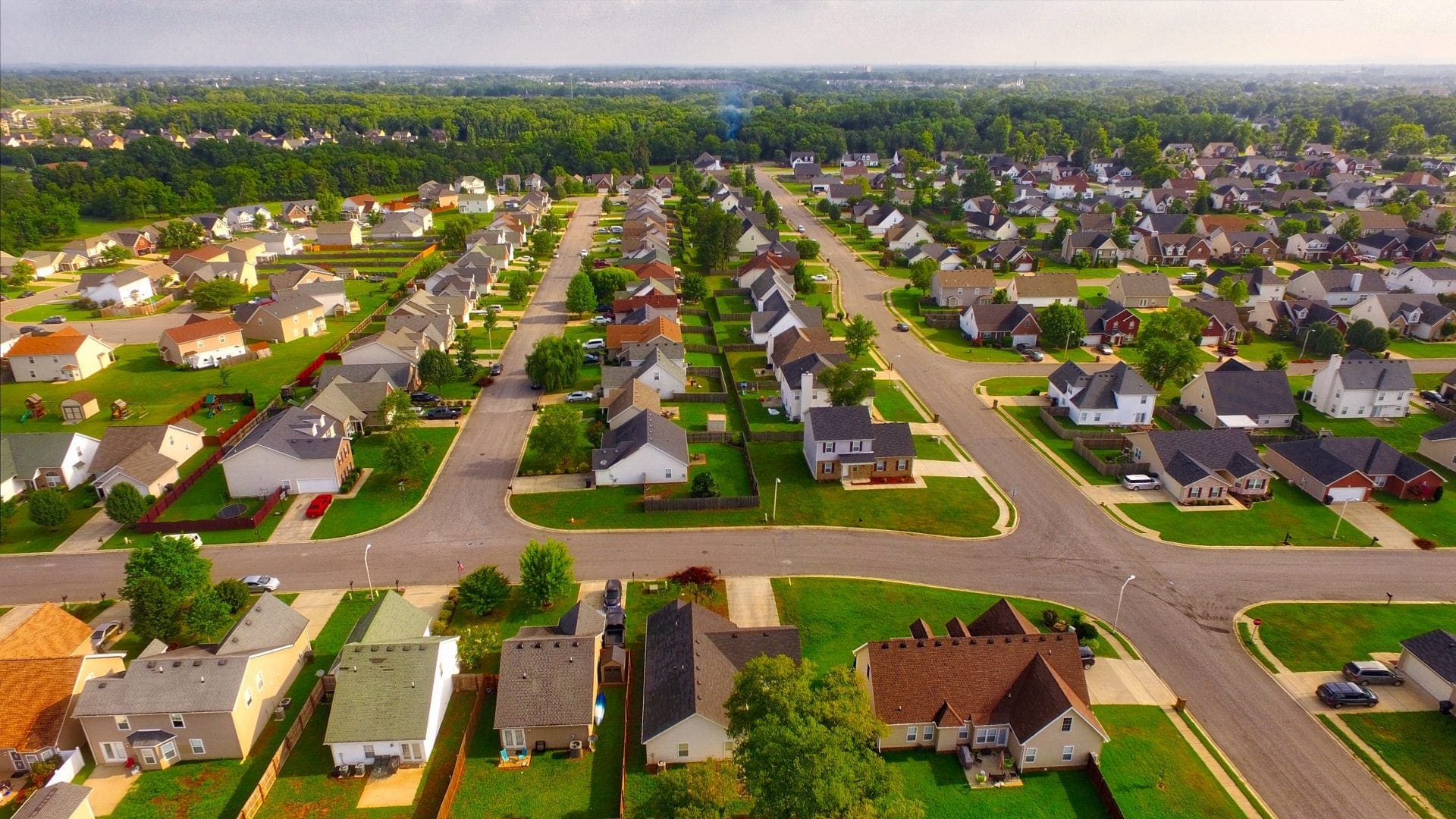 Our plumbers specialize in all fixture repair & replacement from kitchen sinks, bathroom sinks, bathtubs, showers, toilets and more. If you are experiencing plumbing problems with any of your fixtures, don't stress! Call us, then just sit back and relax.
No matter your particular scenario, every home needs a good and dependable water heater installation & repair service and Green Group has the plumbers and expertise to help.
At Green Group, not only do we believe in fixing your backed up drains, but we also can help repair your drains to keep the same issues from happening over and over again.
As our world has evolved and better piping has come into our industry, Green Group can eliminate the issues caused by galvanized water lines by getting rid of the lines and installing new pex water lines throughout the house.
Green Group offers water quality testing, point-of-use filtration systems for single fixtures, full home water filtration systems, reverse osmosis filtration systems, descaling equipment, water softeners, and iron reduction filters.
Green Group has all the sewer cameras, locators, leak detectors and top of the line tools to find these plumbing problems and repair them so you can sleep easy at night knowing your plumbing is well taken care of.
Green Group is proud to offer Free In-home consultations to go over gas line additions, adding gas powered fixtures, or any type of gas repair.
There are tests can be done to determine what your specific needs. On municipal water the test are fairly simple and are offered free of charge. For well water more comprehensive testing is needed and can be done for a reasonable charge to cover lab fees.
Point of Entry Water Conditioners protect your home and water-using-appliances from scale.
Affordable, Effective, Eco-Friendly Solutions for Great Quality Water directly from the tap.